WHAT CAN I DO FOR YOU
These are the marketing services I offer. If you're interested in learning more about any of them, just click on the service to get all the details.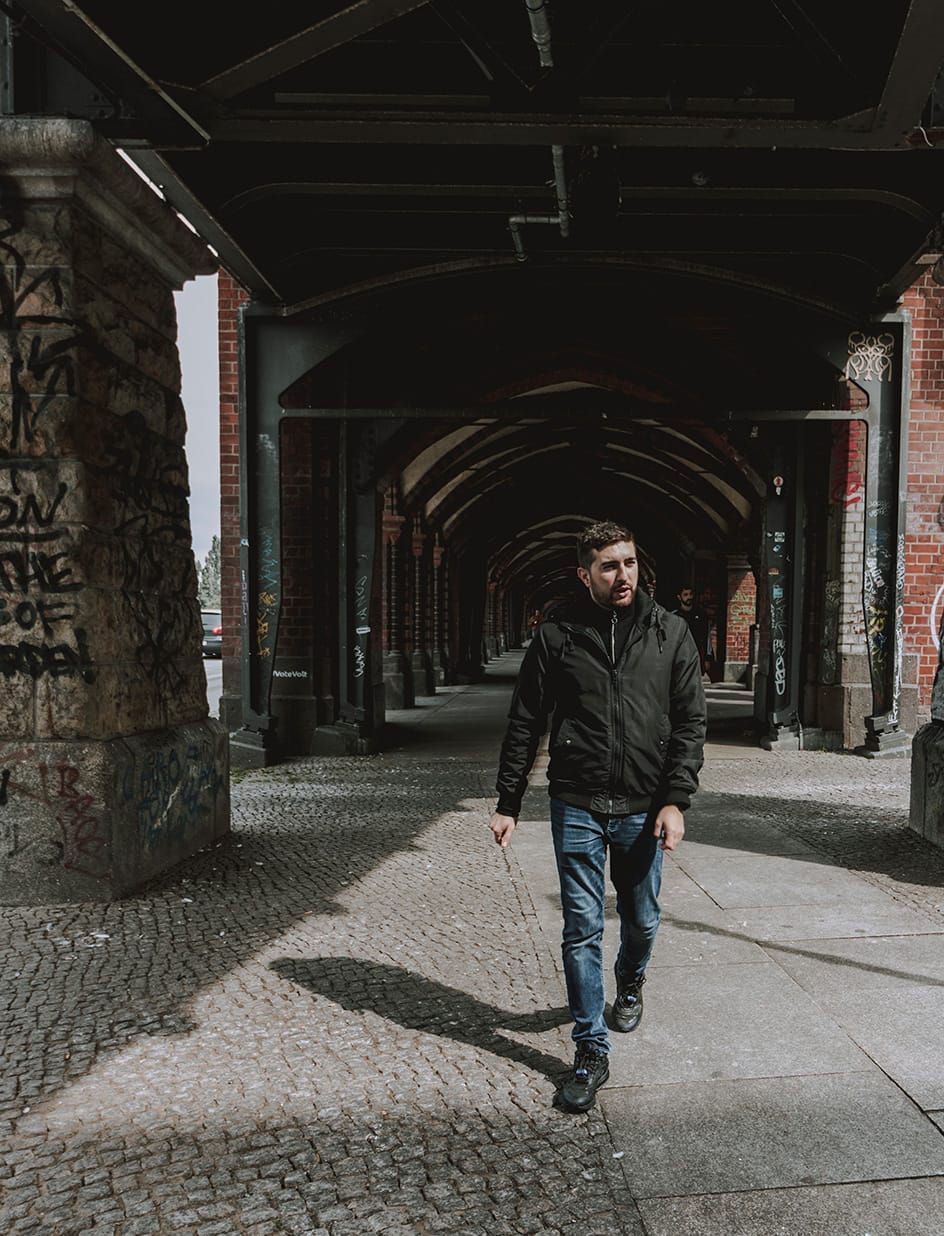 ABOUT ME
I started working in marketing during college, but I laid the foundation for this passion much earlier: I created my first website in 2008, while I was still in elementary school. In 2009, I won my first award with a website. Since then, I have continued to grow and develop my skills, and I have now more than 9 years of experience in marketing... Find out more →
Diverse experience
I built my experience within marketing agencies, where I worked on projects of all sizes and from a wide range of fields.
Efficiency
With the experience I have gained, I can produce the expected results in a short time without wasting your resources and time.
Find out
WHY SHOULD YOU HIRE ME?
15.000
Hours worked in marketing.
300
Managed PPC campaigns.
I am a strong believer in
A CLIENT-FIRST APPROACH
WHO I WORKED WITH
I have successfully worked with brands from
a variety of industries.