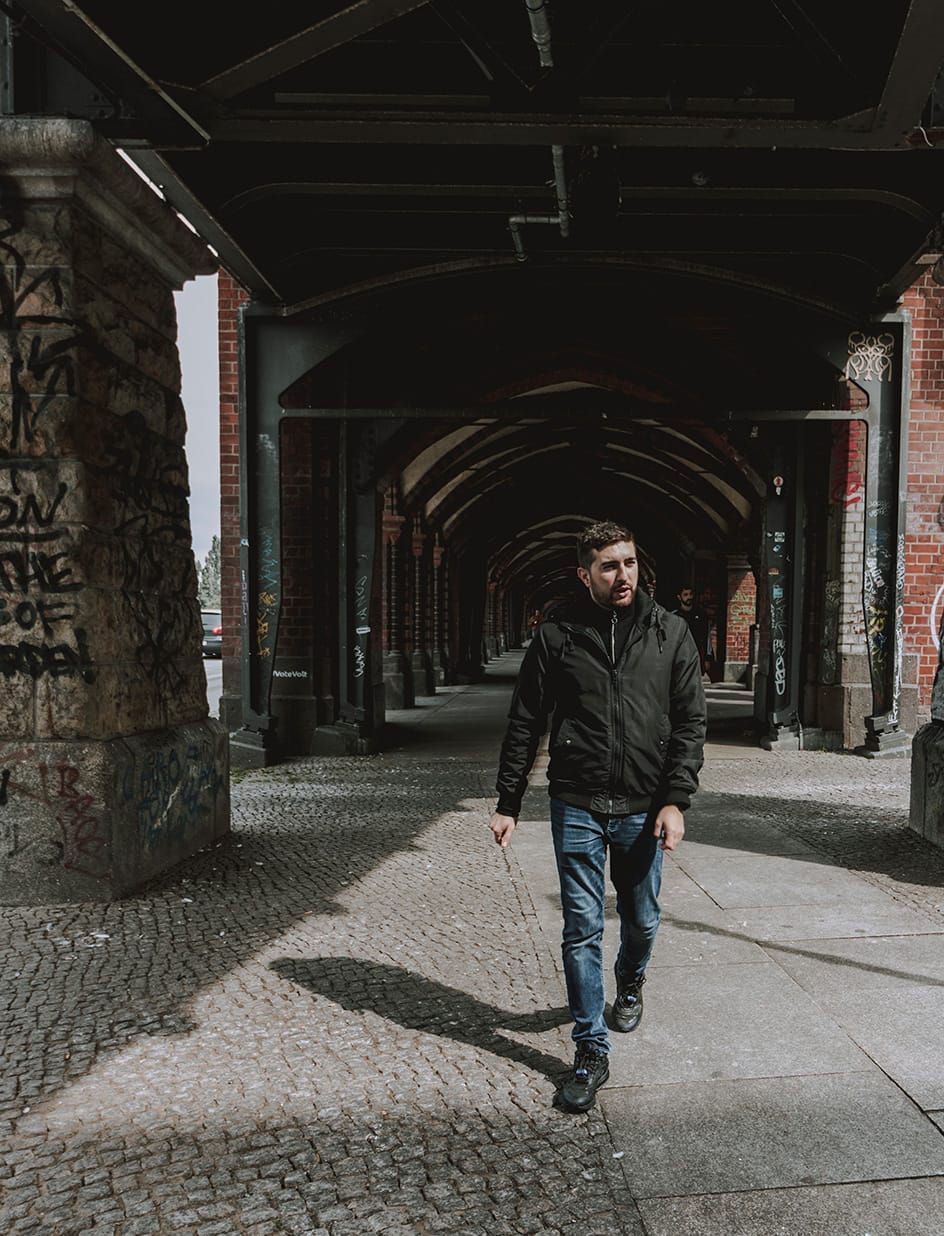 Briefly
I started working in marketing during college, at 20 years old, but I laid the foundations for this passion much earlier: I created my first website in 2008, when I was still in elementary school. In 2009, I won my first award in the field with a website created in... Find out more >
Postgraduate in Advertising

- FSPAC, Cluj-Napoca
2015 - 2017

Bachelor's Degree in Advertising

- FSPAC, Cluj-Napoca
2012 - 2015
I started working in marketing during college, at 20 years old, but I laid the foundations for this passion much earlier…
I created my first website in 2008, while I was still in elementary school. In 2009, I won my first award in this field, at a national competition – History and Society in WEB Dimension – with a website created during high school.

I started this blog in 2009 and I made my first money from this activity in 2010. In 2021, I transformed the blog into a presentation website.
Curiosity helped me acquire skills in the online world, and later, during my studies, I discovered my attraction to Marketing, a field that is intertwined with the digital medium in which I was already active.
Find out more about how I have developed during my career:
BEGINNING
As a Creative Designer (2014)
Learned photo/video editing for online and offline campaigns
Designed and created media and marketing materials using the Adobe suite
Developed WordPress-based websites and optimized them for SEO
Created editorial plans and content for social media networks
Created Google and Facebook Ads campaigns, email marketing campaigns and helped organize events
JOURNEY
As Digital Marketing Specialist (2015)
Focused on tasks related to digital marketing, including PPC campaigns, content creation for social media and blogs, email marketing, landing page design, and SEO
Prepared activity reports for all of these tasks
As a Front-end Web Developer (2016 – 2018)
Worked with dedicated design, copywriting, and web development departments
Created numerous websites for clients using WordPress or Shopify
Managed the Web Development department as manager, prioritizing and scheduling tasks, managing complex projects with externalized development, and leading the project team in generating and implementing design
As a Marketing Manager (2018 – 2022)
Managed various tasks related to online and offline marketing, both internal and external
Led a team in the development of a product, by creating internal and external communication, developing internal tools, conducting market research, organizing events, creating necessary materials
PRESENT
Since 2016 I have also started working as a freelancer. I Worked on large projects for an international footwear brand, for the largest toy vendor in Romania, an international franchised jewelry brand, a real estate development company and many more.
I now bring to the table all the experience I have gained in different areas of marketing, but also as a marketing manager for clients who want to work with me.
FUTURE
If I've convinced you and you want to work with me, you can find the list of services I provide on the main page and contact me using the contact page. Let's build a success story together!
Who I worked with
I've worked successfully with brands in various fields.